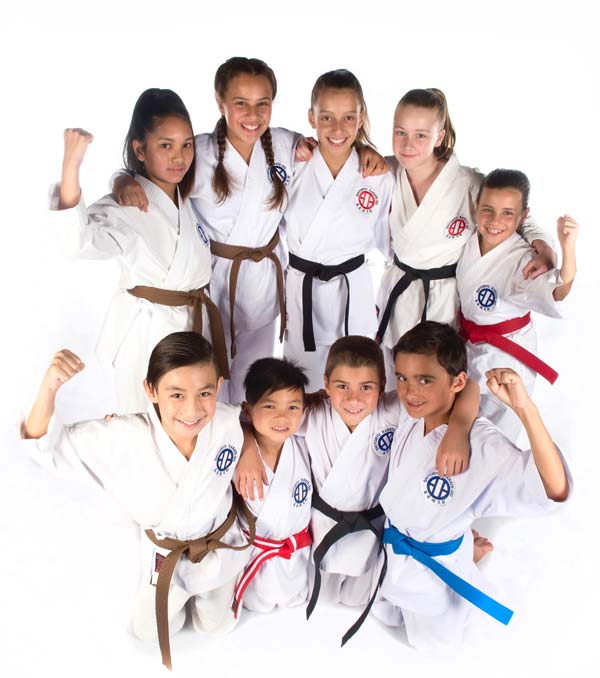 Thank You For Your Interest in Free Karate Lesson at
Kassis Karate Academy.
PARENTS  - Your child's CONFIDENCE and FOCUS will SKYROCKET in our fun-filled Karate classes.🥋
🚀 Skyrocket their CONFIDENCE.
🎯 Build laser - sharp FOCUS
🙅‍♂ BULLY Proofing STRATEGIES.
Location: Tullamarine
Experience the full benefits of our martial arts program with our experienced government accredited instructors, in one of Australia's most successful karate

schools.
* Not valid for existing members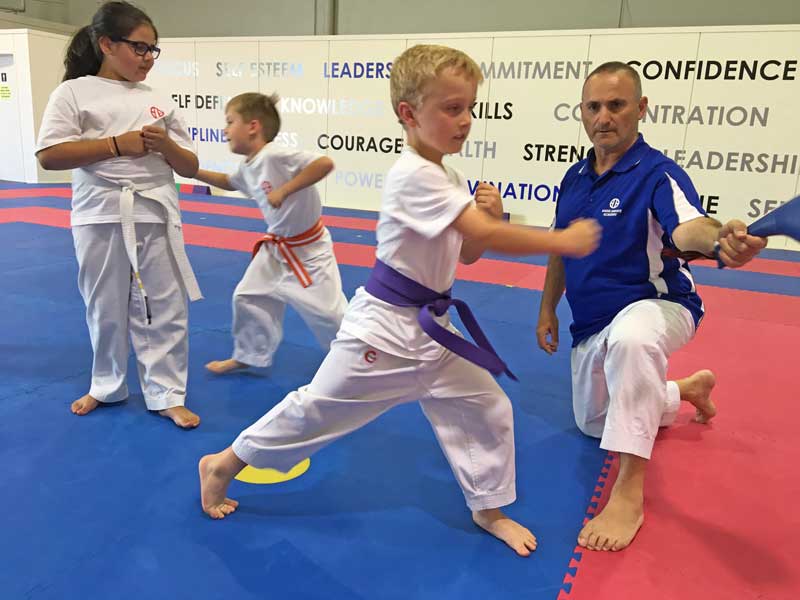 "*" indicates required fields