SHITO-RYU KARATE-DO
By
CON KASSIS
Newly released book authored by one of Kenei Mabuni's most prolific students for 30 years - Con Kassis, 8th Dan, recognised world-wide as an expert technician in the art of Shito-ryu.  He has travelled to every corner of the globe, by invitation from numerous Federations in numerous countries, to teach and share his knowledge of Shito-ryu.  He continues to do so today, as Shito-ryu is his life, his profession and his passion.
The book includes:
History of the Mabuni family
Stances
Blocks
Hand techniques
Kicking techniques
Karate Terminology
Heian Kata 1-5
Juroku
Aoyagi
Shinpa
Sochin
Suparinpai (performed by Master Kenei Mabuni)
Step by step descriptions with photos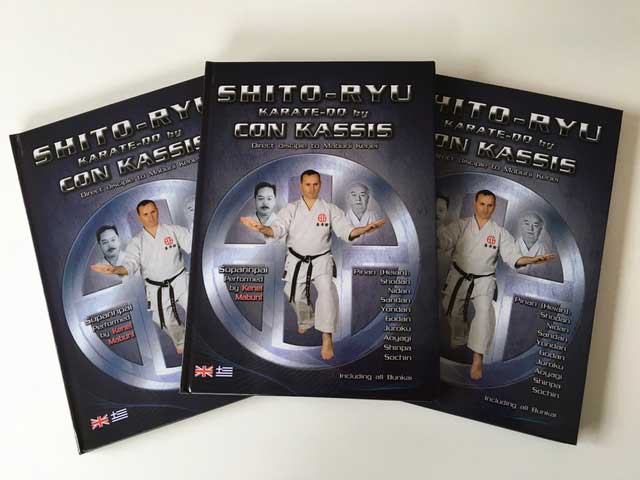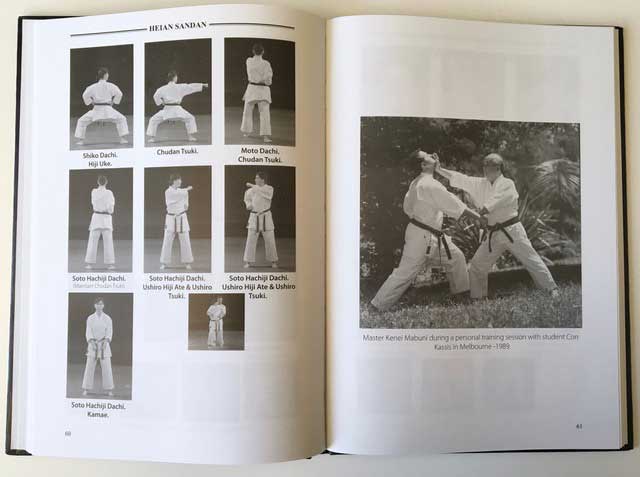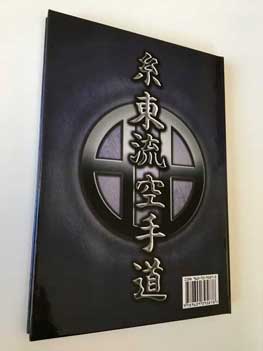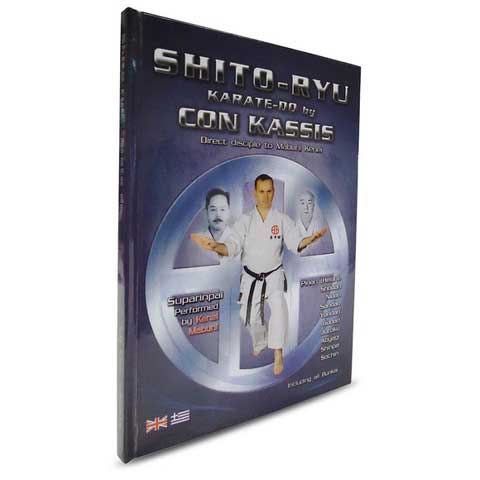 Order Now!
SHITO-RYU KARATE-DO By CON KASSIS
"*" indicates required fields