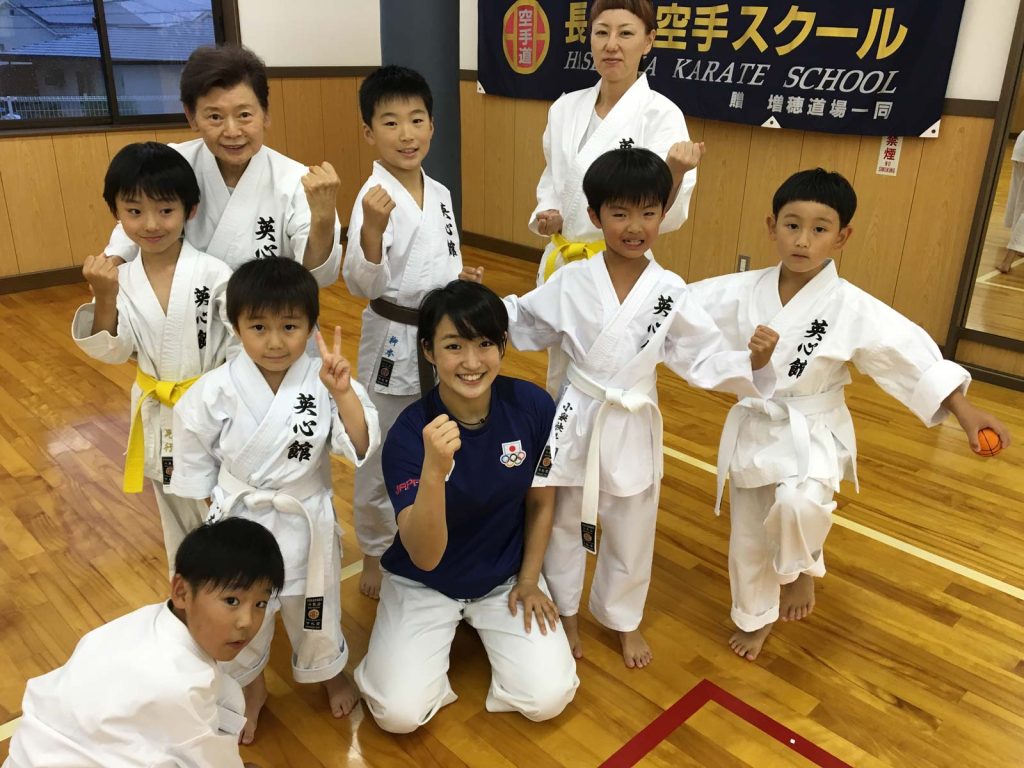 Introduction:
Welcome to the world of Kassis Karate Martial Arts Academy Melbourne, where tradition and excellence converge in the vibrant city of Melbourne. If you're seeking to embark on a transformative journey filled with self-discovery, discipline, and inner strength, you've arrived at the perfect destination. In this blog post, we will guide you through the captivating realm of Kassis Karate classes, a distinguished martial arts academy that has left an indelible mark on Melbourne's martial arts scene. Join us as we unveil the compelling history, the array of training programs, and the myriad benefits of immersing yourself in the art of karate at Kassis Karate classes..
The Legacy of Kassis Karate:
Founded by Sensei David Kassis, Kassis Karate has a rich legacy that dates back to many years. Sensei Kassis is a seasoned martial artist with decades of experience in karate. He is not only a skilled practitioner but also a dedicated instructor who imparts his knowledge and passion for karate to students of all ages and skill levels.
Training Programs at Kassis Karate:
Kassis Karate classes offers a range of Self-discovery in martial arts training programs tailored to meet the needs of different individuals. Whether you're a beginner taking your first steps in the world of karate or an advanced student looking to hone your skills, you'll find a program that suits you.
Children's Karate: The academy offers specialized classes for children focusing on discipline, respect, and self-confidence. These classes provide a fun and safe environment for kids to learn valuable life skills while enjoying the physical activity.
Adult Karate: For adults, Martial Arts Academy Melbourne provides comprehensive training programs that emphasize self-defense, fitness, and personal growth. Whether you're looking to get in shape, build self-confidence, or learn practical self-defense techniques, these classes have something to offer.
Advanced Training: Martial Arts Academy Melbourne also caters to advanced students who want to take their skills to the next level. These classes focus on refining techniques, sparring, and competition preparation.
Aspiring martial artists begin with a white belt and go up the ranks over time. Some students even express no desire to continue their training past the point of earning a black belt. Some people enrolled in martial arts training purely for enjoyment and to get off the couch.
When they initially begin training, the majority of people have this mindset. They frequently make mistakes when performing many of the drills that are done in class at first. They don't perform any better in sparring due to a lack of practice, and they frequently end up losing. However, most pupils eventually develop the steadiness required to carry out any martial art technique that the teacher requests without running out of breath.
Whether you're interested in building self-confidence, improving your physical fitness, or mastering the art of self-defense, Kassis Karate classes offers a path for your journey. If you're in Melbourne and searching for a reputable martial arts academy, consider giving Kassis Karate a try. Your adventure in karate and personal growth awaits! If you are interest so for more information visit https://www.kassiskarate.com.au/