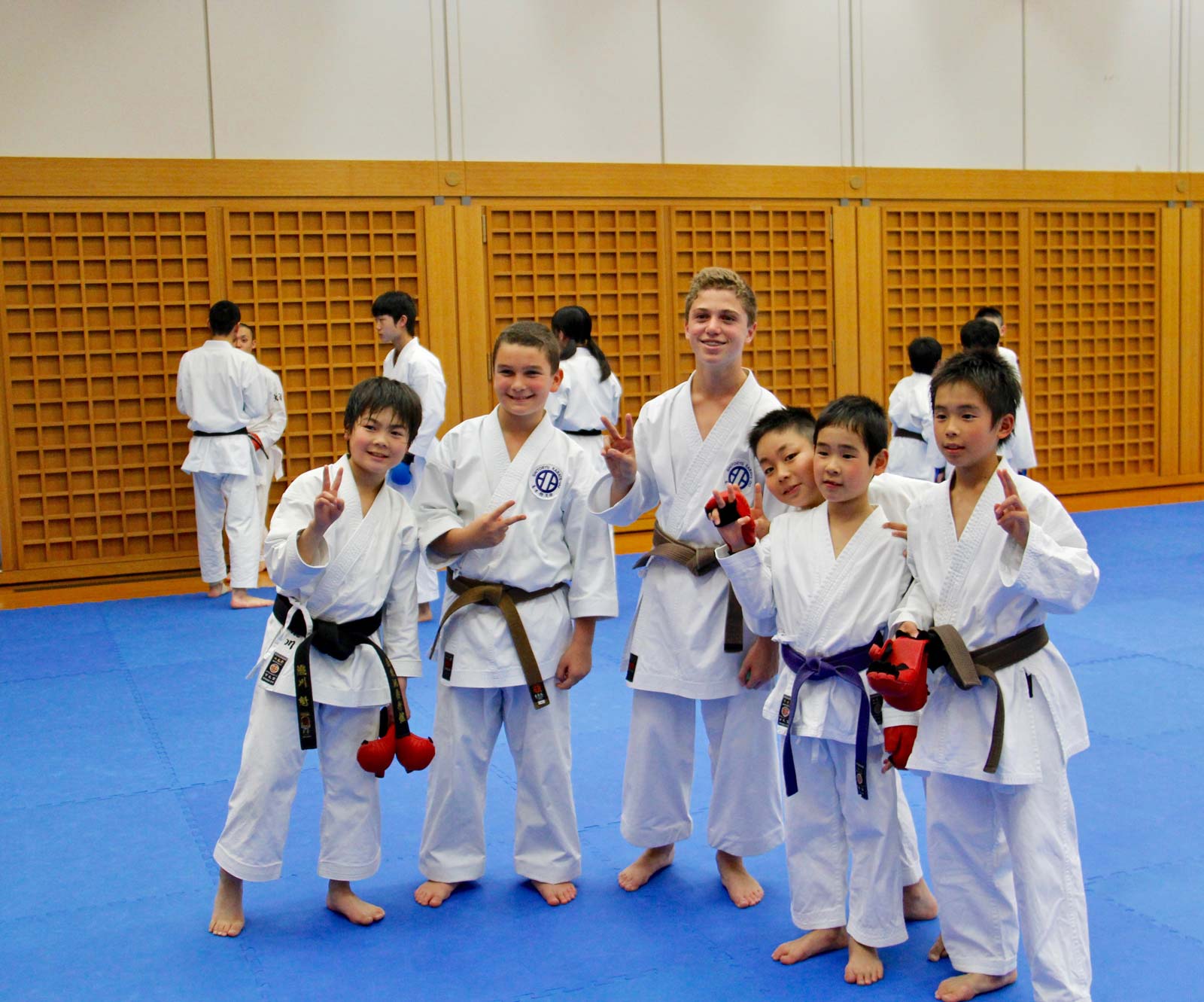 Martial arts classes have transcended their origins as combat techniques and evolved into a holistic approach to self-improvement. These classes offer individuals an opportunity to develop not only physical prowess but also mental fortitude and emotional resilience. In this article, we will delve into the multifaceted world of martial arts classes, exploring their benefits, different styles, and the transformative experiences they offer to practitioners.
The Benefits of Martial Arts Classes
Martial arts classes provide a plethora of benefits that extend far beyond the dojo (training hall). One of the most evident advantages is physical fitness. Practicing martial arts helps individuals improve their strength, flexibility, agility, and cardiovascular health. Additionally, it can aid in weight management and muscle tone.

Beyond the physical realm, martial arts foster discipline and self-control. Students learn to respect their instructors, classmates, and themselves. The training instills patience, perseverance, and a strong work ethic. These virtues often carry over into daily life, promoting better decision-making and time management.

Furthermore, martial arts classes offer mental and emotional benefits. They serve as an effective stress reliever, helping practitioners channel their frustrations and anxieties into focused training. The mindfulness cultivated in martial arts can improve concentration, reducing distractions in various aspects of life.

Exploring Different Martial Arts Styles
Martial arts is a diverse world with numerous styles, each with its unique techniques and philosophies. Some of the most popular martial arts styles include:

Karate: Kassiskarate Known for its powerful strikes and disciplined forms, Karate focuses on self-defense, emphasizing linear movements and striking techniques.

Taekwondo: Originating in Korea, Taekwondo is famous for its high kicks and fast-paced sparring. It promotes both physical fitness and self-confidence.

Brazilian Jiu-Jitsu (BJJ): BJJ emphasizes ground fighting and submission techniques. It's effective for self-defense and is often seen in mixed martial arts (MMA) competitions.

Muay Thai: Hailing from Thailand, Muay Thai is the art of eight limbs, incorporating fists, elbows, knees, and shins. It is known for its effectiveness in stand-up combat.

Krav Maga: Developed for the Israeli military, Krav Maga focuses on practical self-defense, using instinctive movements and techniques designed for real-world situations.

Kung Fu: A broad category encompassing various Chinese martial arts styles, Kung Fu emphasizes fluid, circular movements and a deep connection between mind and body.

Judo: Judo emphasizes throws and grappling techniques, making use of an opponent's strength and balance against them.

Aikido: Aikido is a non-aggressive martial art that redirects an opponent's energy and uses it to control or immobilize them. Choosing the right martial art style depends on individual goals, interests, and physical abilities.

The Transformative Experience of Martial Arts
Martial arts classes are not just about physical movements; they are a transformative journey that nurtures personal growth. One of the most significant transformations occurs in one's confidence and self-esteem. As students master techniques and earn higher belts, they gain a sense of achievement that boosts self-worth.

Kassiskarate martial arts also teach humility. Practitioners learn that there is always room for improvement and that even masters continue to refine their skills. This humility extends to interactions with others, fostering respect and empathy.

Moreover Kassiskarate, martial arts promote mental toughness. Students face challenges and setbacks during their training, but they learn to persevere and adapt. This mental fortitude extends beyond the dojo and helps individuals overcome obstacles in their everyday lives.

Additionally, martial arts foster a sense of community. The camaraderie among students creates a support network that goes beyond training partners. Instructors often become mentors, guiding students not only in martial arts but in life as well.
Martial arts classes are more than just physical workouts; they are a holistic journey of self-improvement. With benefits ranging from physical fitness and mental toughness to personal growth and community, martial arts offer a transformative experience that can enhance one's life in countless ways. Whether you seek self-defense skills or a path to personal development, martial arts classes have much to offer. So, put on your gi, step onto the mat, and begin your martial arts journey today. We can help you. Visit – https://www.kassiskarate.com/au