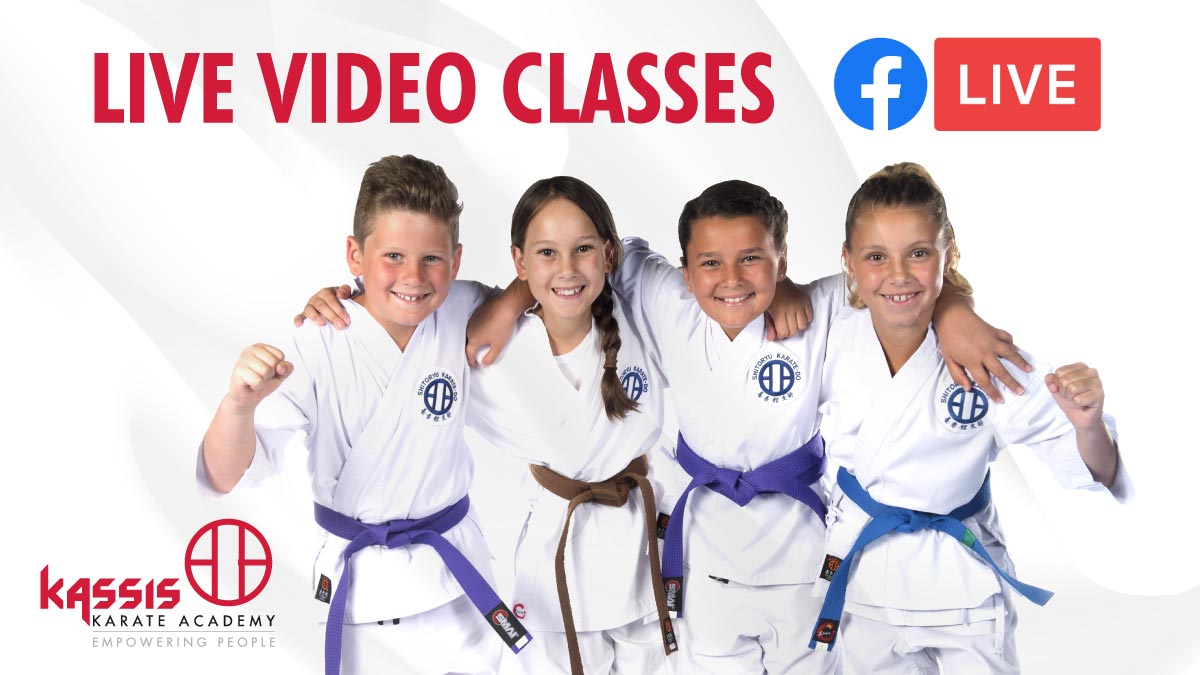 Now more than ever it's an important time to focus on keeping healthy and active.  And a healthy body promotes a healthy mind.   So to meet community needs for more online options, we're bringing live karate classes straight to your lounge room.  We know that you trust us to continue to provide quality tuition, and we thank you for the opportunity to keep servicing you.
SUBSCRIPTION
Includes all live classes for your level, plus the ability to replay all videos any time - so you can do the workout more than once if you wish!
For both existing members and new enquiries, subscribe quickly and easily right here
.  
*  A start up fee of $49 applies to non-members

  *